Chiptuning
In addition to Eco- and DSG chiptuning, Rica Noord also offers chiptuning stages; Stage 1, Stage 2 and Stage 3. Each increasing stage gives you more horsepower and torque, the choice is yours! Please note, Stage 2 and Stage 3 are not available for every vehicle. Find your car in the tool above to see all your options.
In short, chiptuning is the rewriting of standard factory software with our Rica software to optimize your vehicle's performance and power. Every car manufacturer uses a margin when setting up the ecu, therefore the settings will never be optimal. By carefully adjusting this software and altering the parameters, the performance of the engine will improve significantly. More torque, more power, higher top speed and lower fuel consumption.
The Rica software has a very high standard, this way you will be guaranteed of 100% dealer service compliance. If the Rica software is overwritten with an update from the factory, Rica will install the modified software again, free of charge. The factory updates will be included ofcourse.
Price: from €332,-*
* ex. VAT
Improve engine management
The ECM (engine control unit) is the main engine control unit. The memory of this ECU consists thousands of variables, directories and tables. These data determine how the ECU controls the engine; such as fuel, ignition, boost pressure etc.
In the engine there are sensors in various places that send information to the engine management. The computer uses the program entered by the manufacturer to control everything. The program determines the amount of fuel that may be injected and at what time, the ignition angle, amount of turbo pressure, opening of the throttle valve etc. With chiptuning one will adjust these values.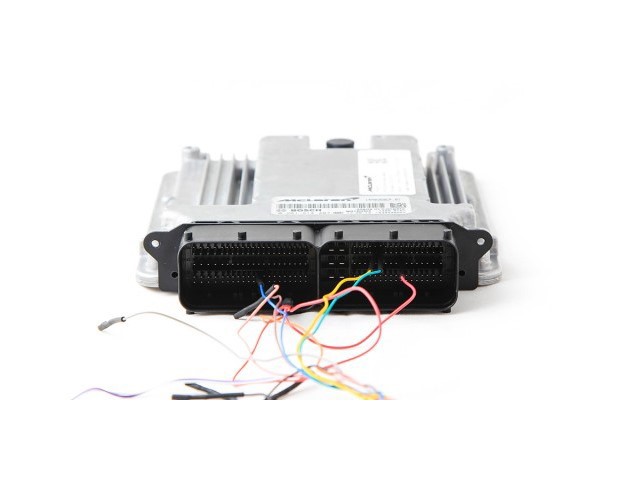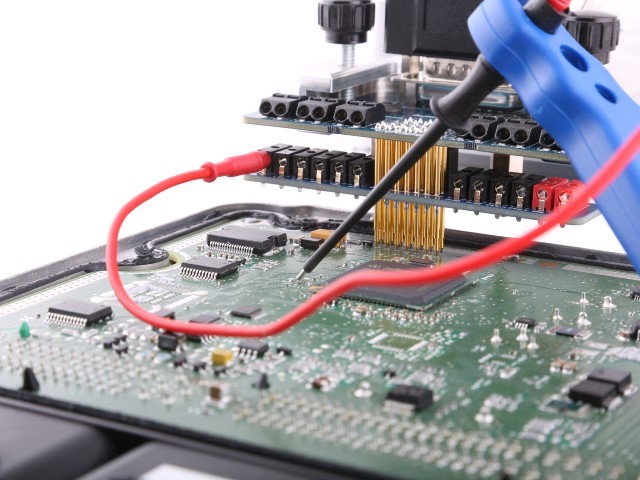 Rica software development
With specialized tools, we edit and optimize the variables of the ECM software. This meticulous process sometimes takes several days. We test and measure all the adjustments on our rollingroad to see how the engine responds and performs to these changes. If the software optimization is complete, we will use this as a template when customizing similar software versions. To ensure that the software has the latest requirements, we review the templates regularly.
Read more about:
Or contact us directly: